Showing 1-2 of 2 articles.
Published on Monday, September 14, 2020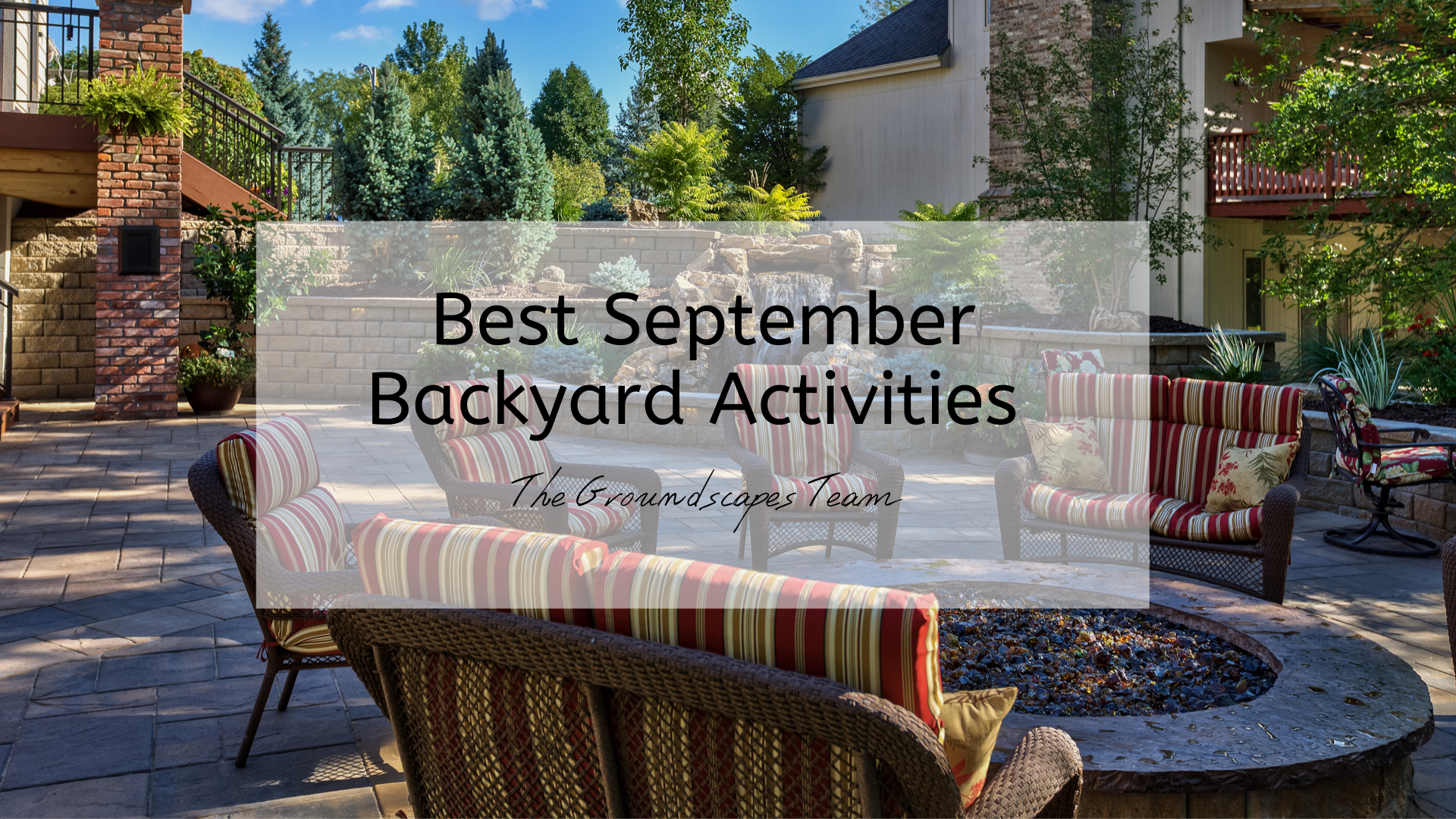 With Autumn in full swing and Pumpkin Spice season underway, we can let the fun begin! After the preparation of August into transforming your luxury backyard into an Autumn wonderland, we can now sit ...
---
Published on Friday, August 14, 2020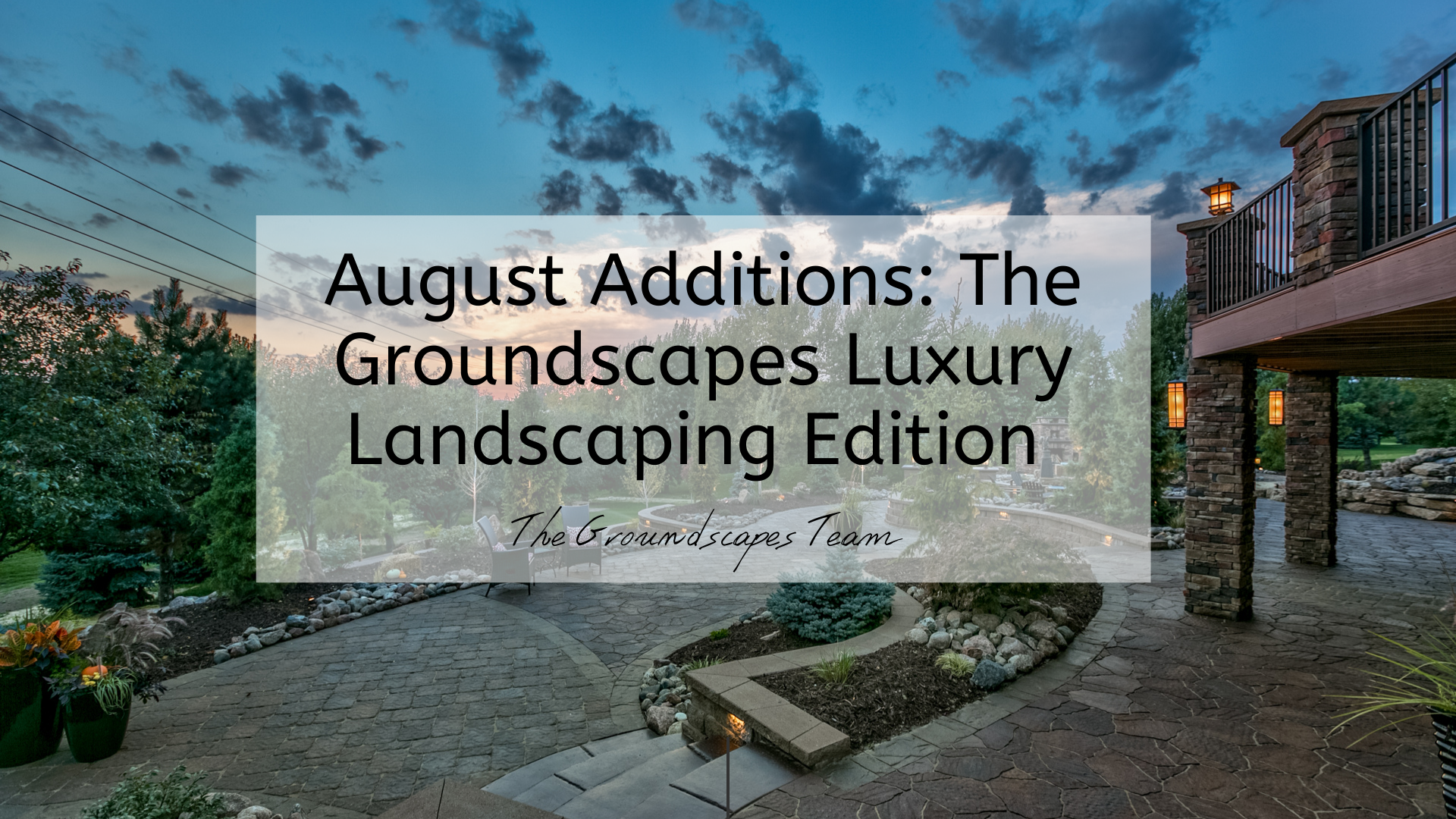 August is one of our favorite months to clean out, clean up, and prepare for a fresh school year for the kids and the upcoming Fall season for the entire household. We've recently discussed the best...
---