Showing 1-5 of 5 articles.
Published on Wednesday, November 10, 2021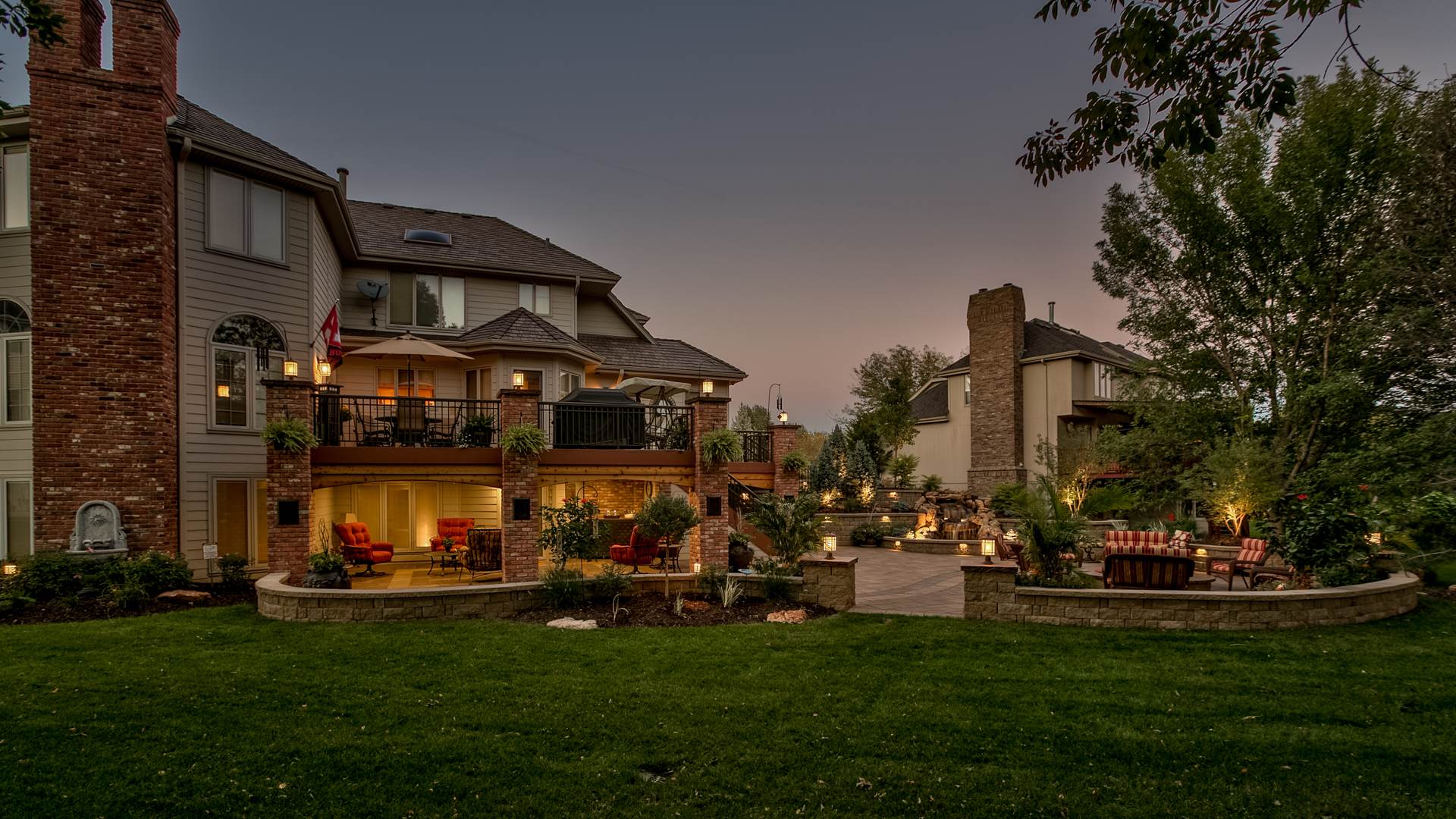 It's no secret that outdoor lighting can illuminate a space, but many people don't realize how much it adds to the atmosphere of a property as well! Landscape lighting can be used to...
---
Published on Wednesday, November 25, 2020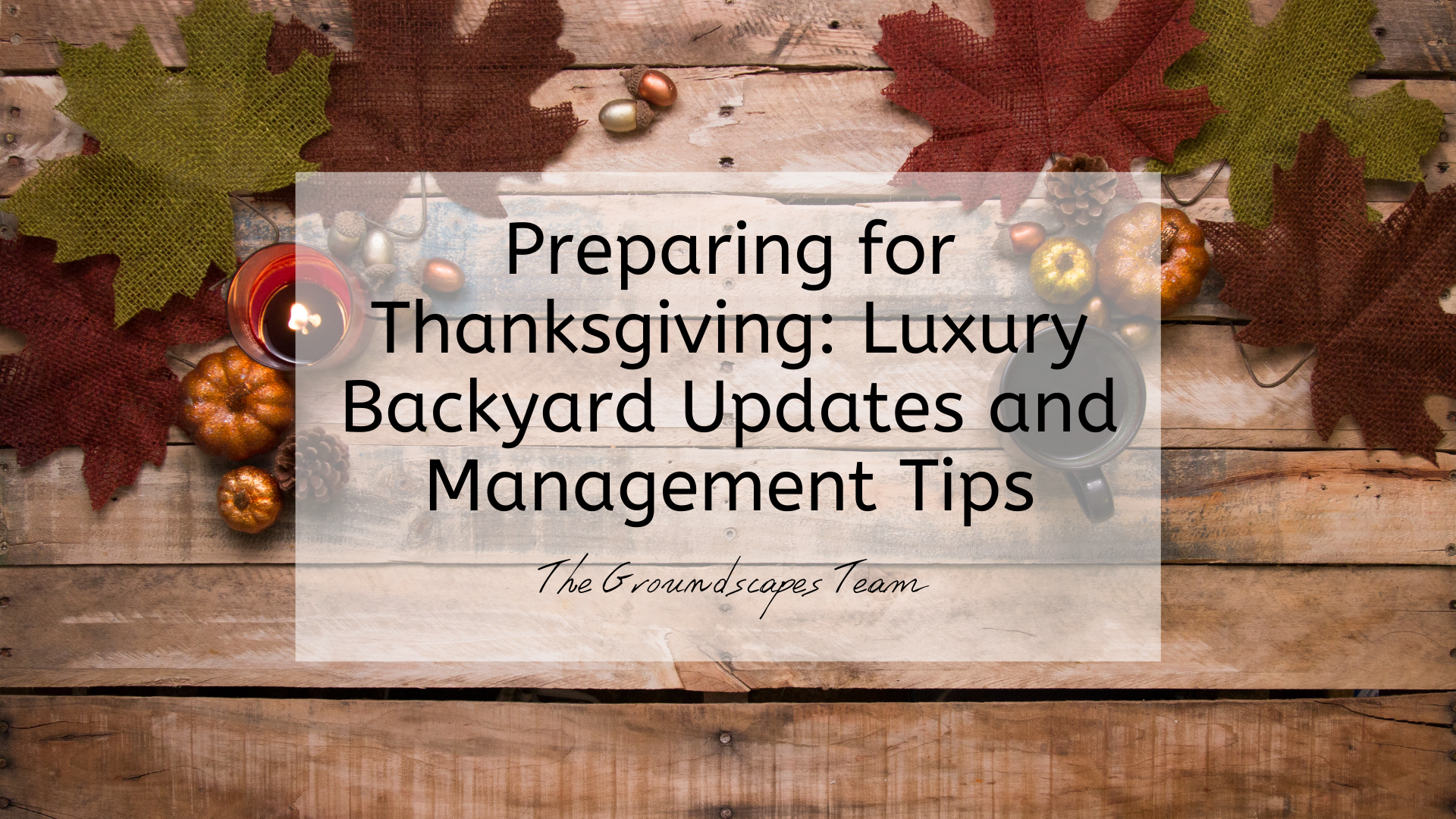 With all the fallen leaves, dead trees and plants, and the overall shabbiness that can befall your luxury backyard this time of year, it's going to need a bit of sprucing up before Thanksgiving...
---
Published on Saturday, October 17, 2020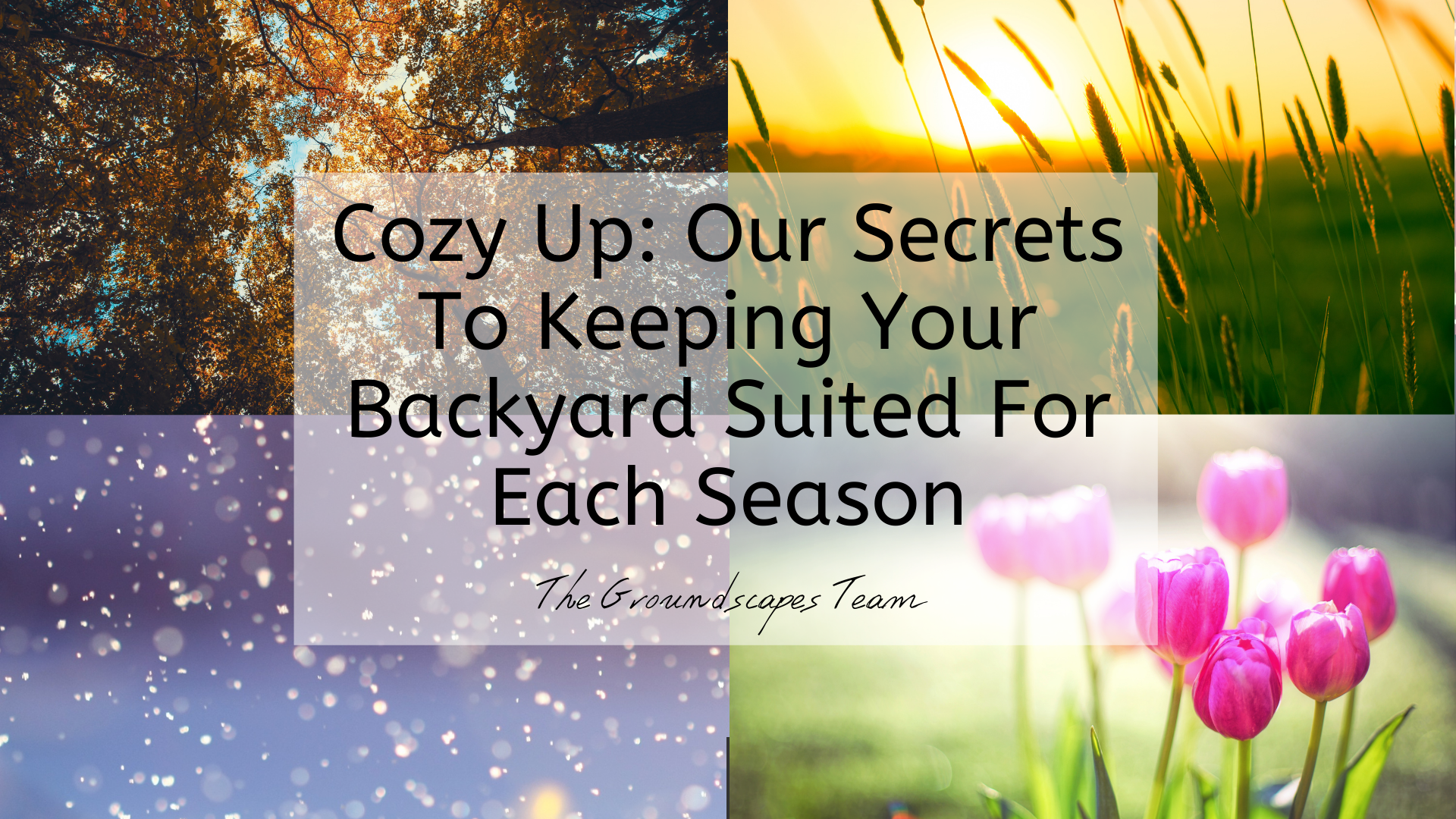 If anyone else is feeling the impending doom of winter, fear not! It might be the middle of spooky season, but that doesn't mean the darkening days and chilly temperatures have to keep you from your...
---
Published on Tuesday, September 29, 2020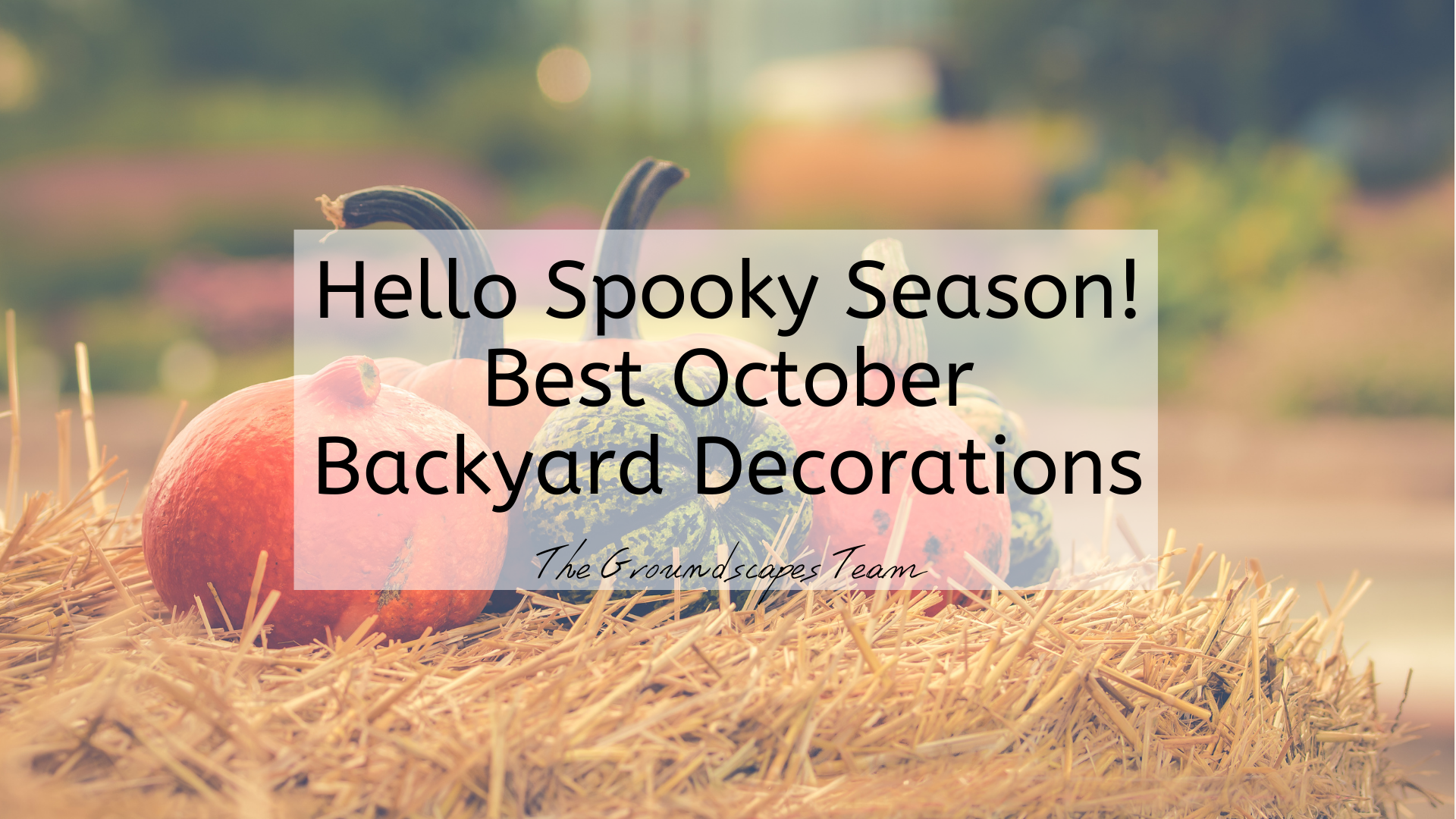 October has certain magical elements that we just can't get over- pumpkins, ghosts, and luxury backyards are a few of our favorites. To truly ring in the season, there is no better time to get...
---
Published on Tuesday, May 12, 2020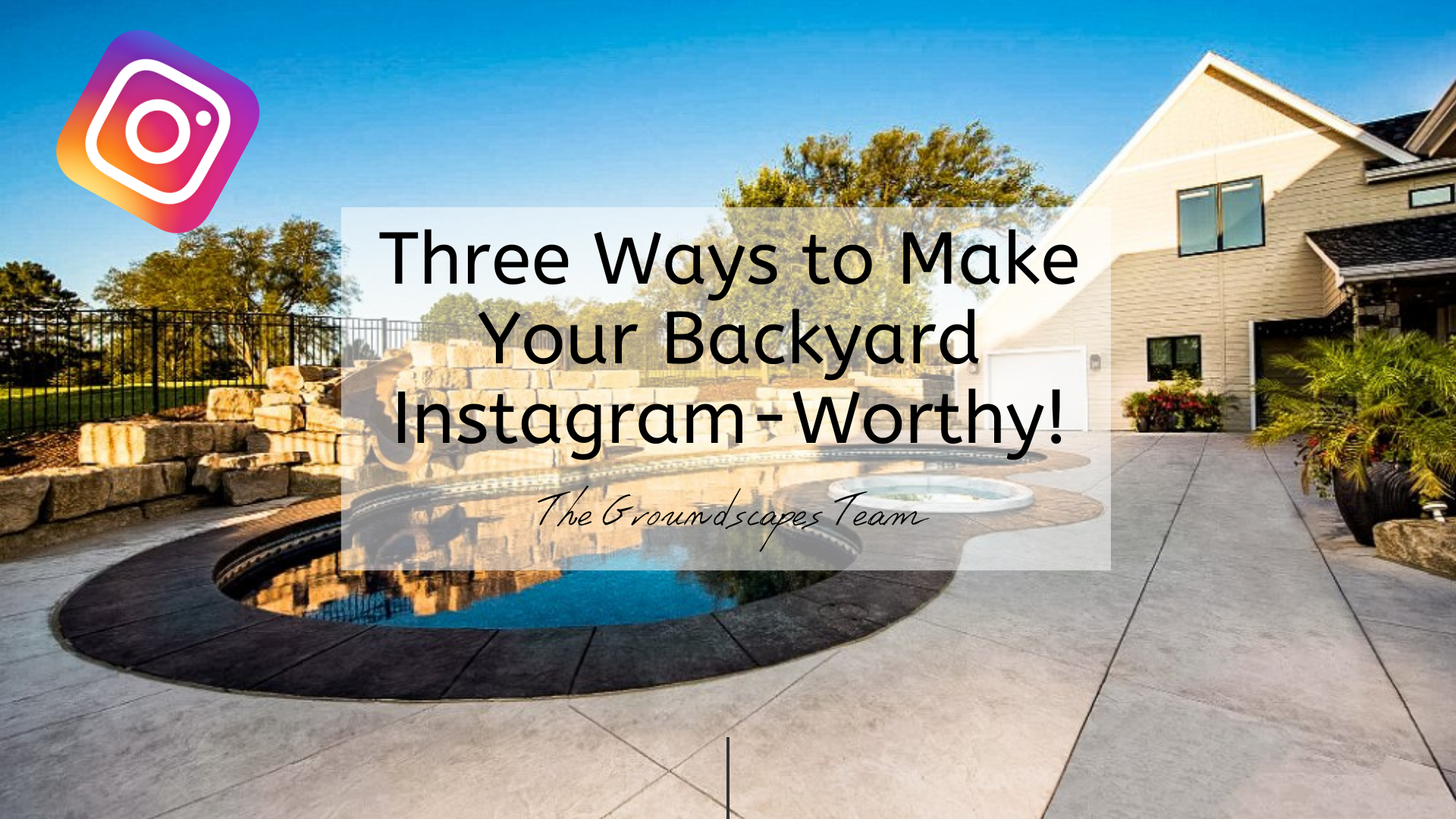 Have you ever found yourself scrolling through Instagram, seeing pictures of everyone's backyards and patios upgraded for the summer, and felt a tiny twinge of jealousy? Us too! That's why we've ...
---