Showing 1-4 of 4 articles.
Published on Wednesday, April 08, 2020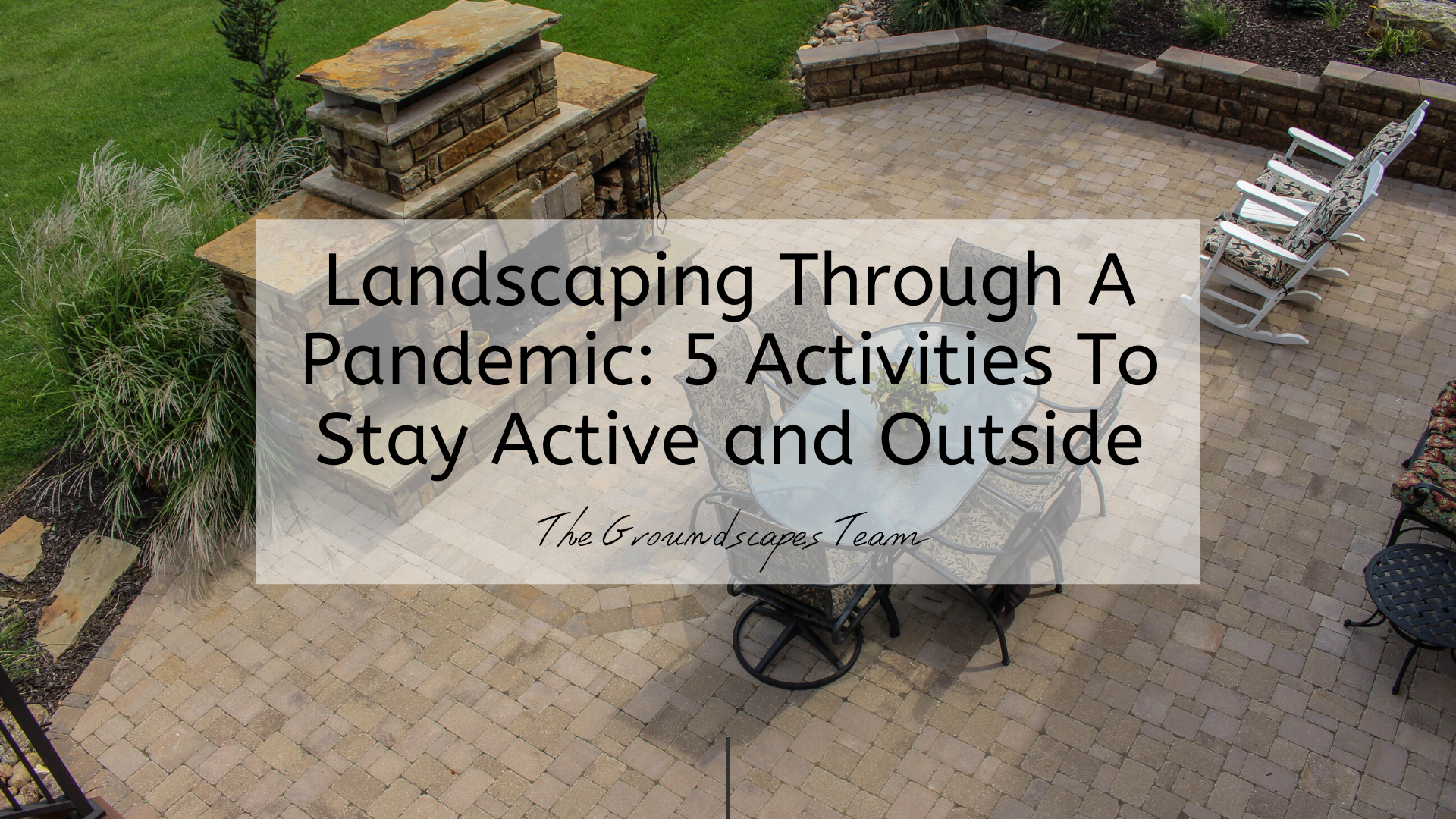 As America continues to push through the ongoing pandemic, the Groundscapes Team is continuing its efforts to make sure all of the families in the Omaha Metro and La Vista Area can make the most of...
---
Published on Friday, January 10, 2020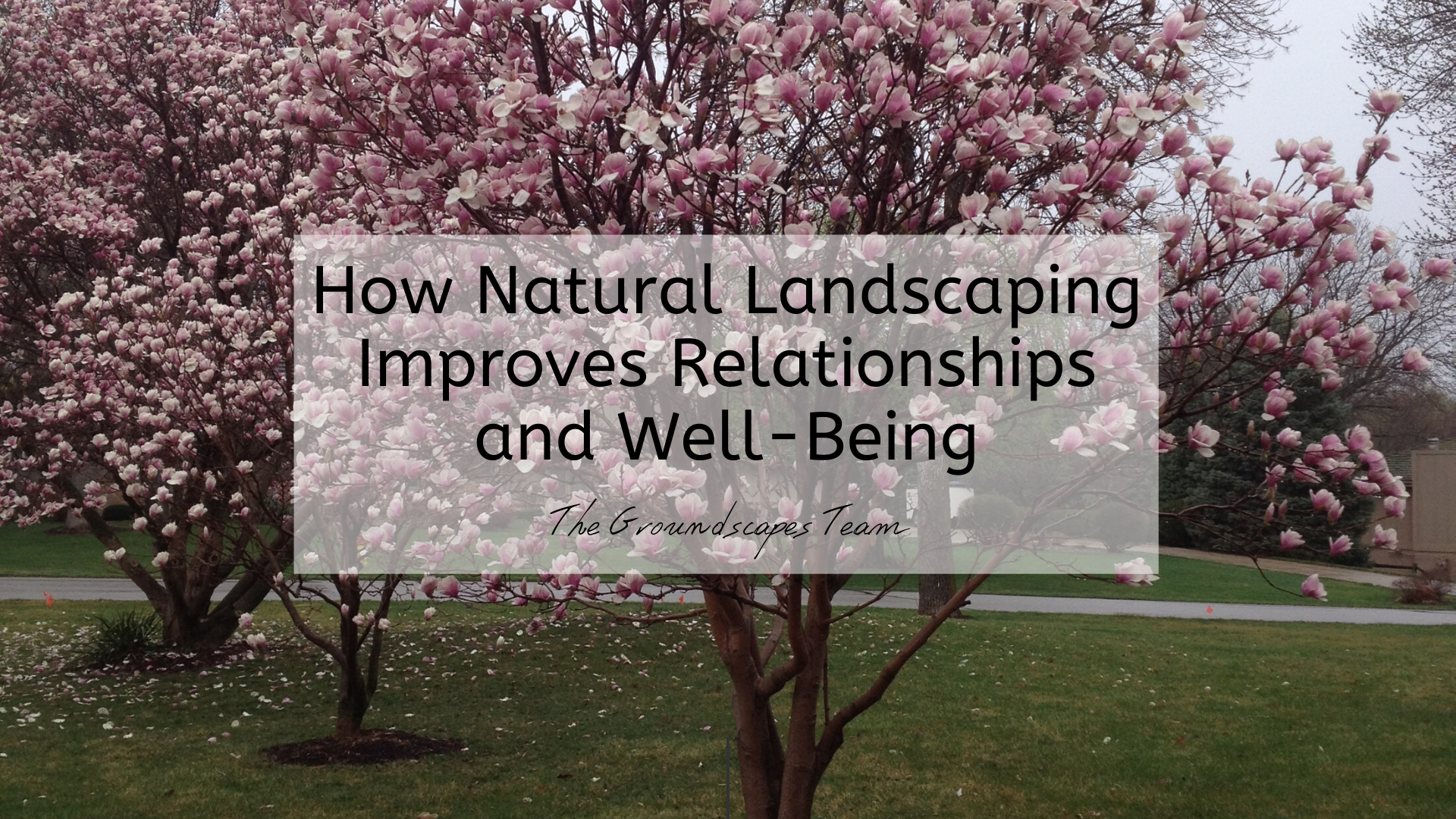 As the stereotype currently has it, landscaping is all about lawn care and maintenance. At Groundscapes we prefer to innovate and inspire, by rethinking landscaping and how it can help you in your...
---
Published on Wednesday, December 18, 2019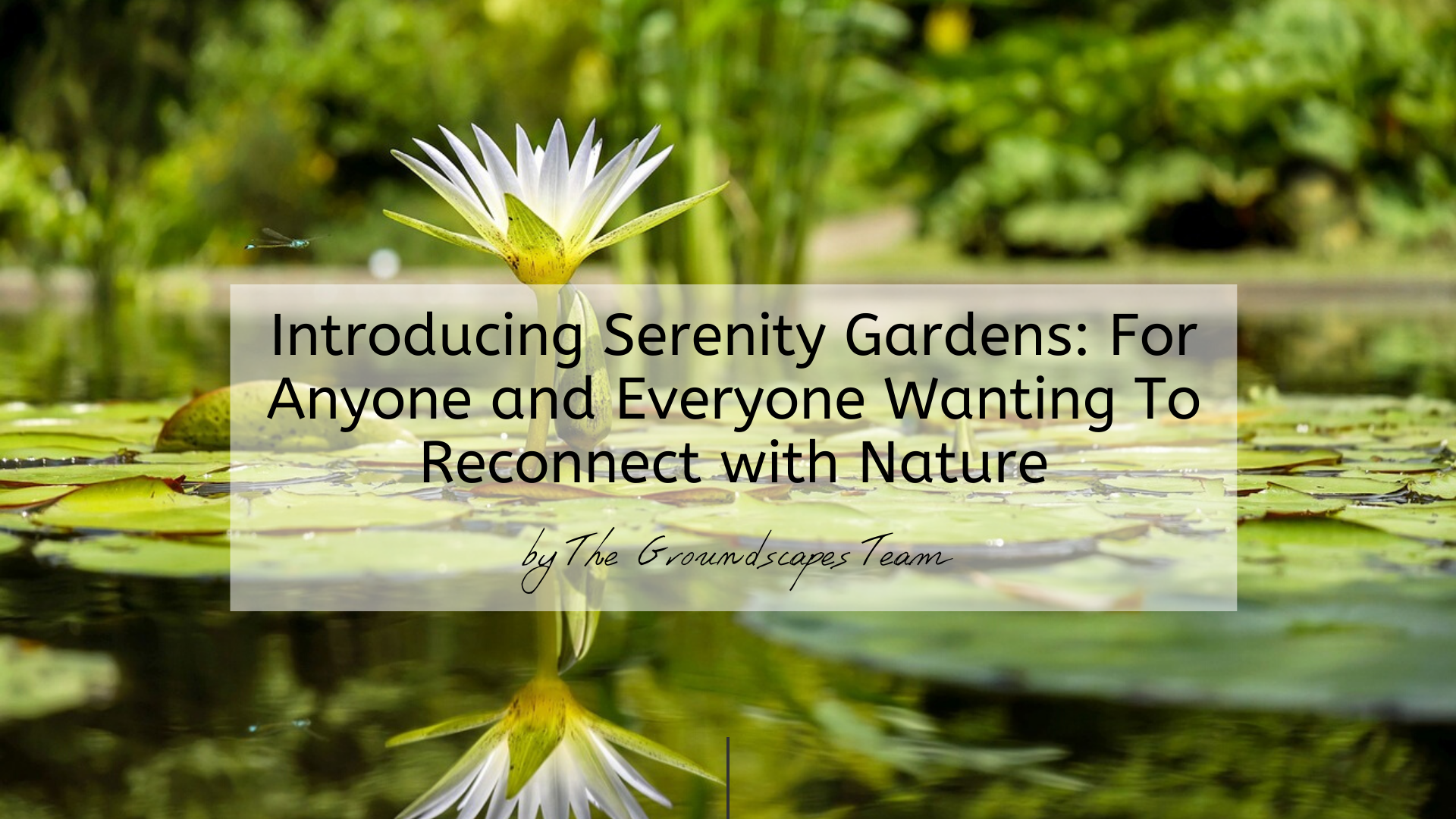 It's easy to fall out of touch with nature: from going to work and back, and spending time watching television or on social media you're not alone if you feel disconnected. In fact, researchers at...
---
Published on Tuesday, December 17, 2019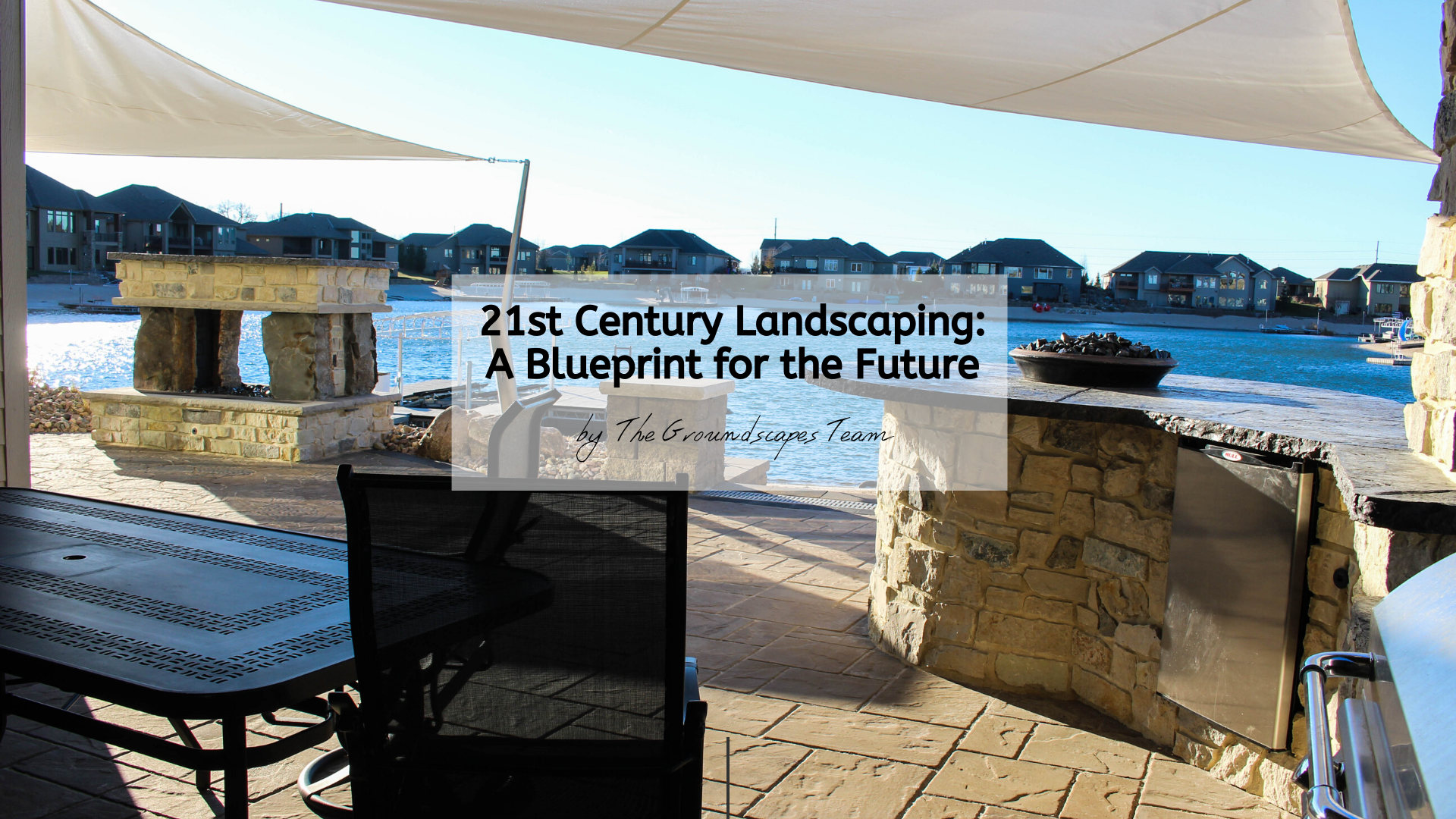 At Groundscapes, we drive innovation in the landscaping industry. While in the past our focus on innovation has been directed towards offering unimaginable home experiences and landscaping features...
---