Luxury landscaping is a business built around quality work, creativity, and innovation. At Groundscapes, we are proud of the fact that we have been steadily working for the Omaha Metro and La Vista area for the past 20 years. Looking back at the past ten years, our team of craftsmen were extremely pleased with both the number of new clients for the company, as well as the significant increase in employees: Here is a Decade of Luxury Landscaping In Review from Groundscapes.
Since 2010, What's Changed?
The last decade has grown Groundscapes into Nebraska's premier luxury landscaping business. A couple of things have stayed the same: Groundscapes is still run by owners Nick and Lori Heimann. The company maintains its focus on customer satisfaction, quality projects, and innovative home improvements. And we have continued to grow steadily every year of the decade!
In fact, after tallying up an entire decade of projects, the Groundscapes Team is pleased to report that we have serviced over a thousand homeowners and commercial companies combined, across the Omaha Metro and La Vista area, since 2010. Such services include luxury landscaping improvements such as a patio, fire feature, or swimming pool, as well as maintenance and lawn care services, as well as snow removal and commercial project management!
Owners Nick and Lori Heimann are very proud of their team, and had the following to say about the decade in review:
"In the past decade, Groundscapes has grown into one of the largest landscaping companies in the Midwest and even the United States. We are proud of all of the work we have done - many consecutive successful years have reaffirmed our belief in hard work, quality innovation, and close personal relationships with our clients. This past decade has been wonderful for the company, but we are equally excited about what the 2020s will bring as well: On our end, we are planning on offering completely new services, home improvements, and landscaping packages - luxury services that most people have never seen or heard of before but are sure to love."
Here were some of our favorite projects and properties from the past 10 years: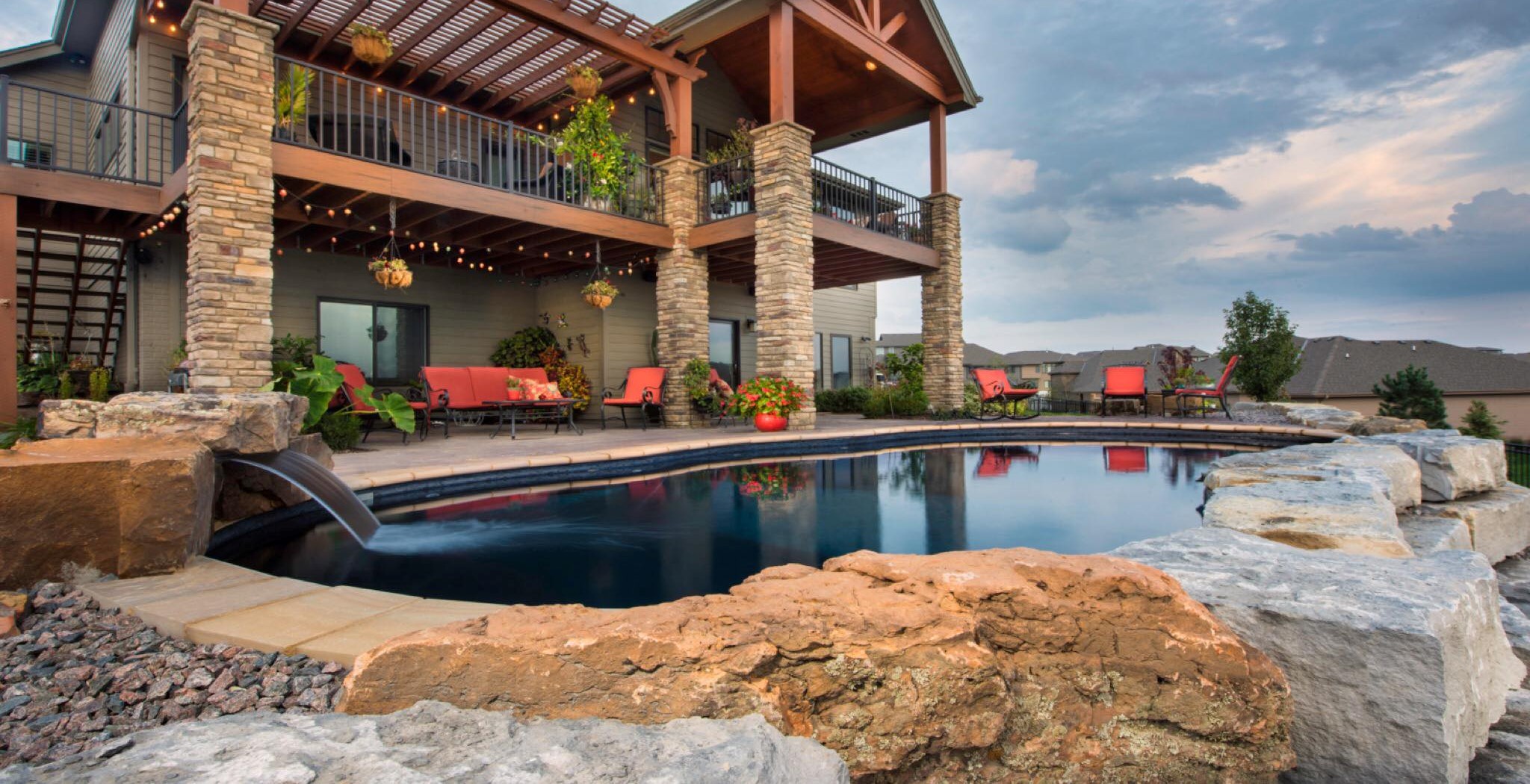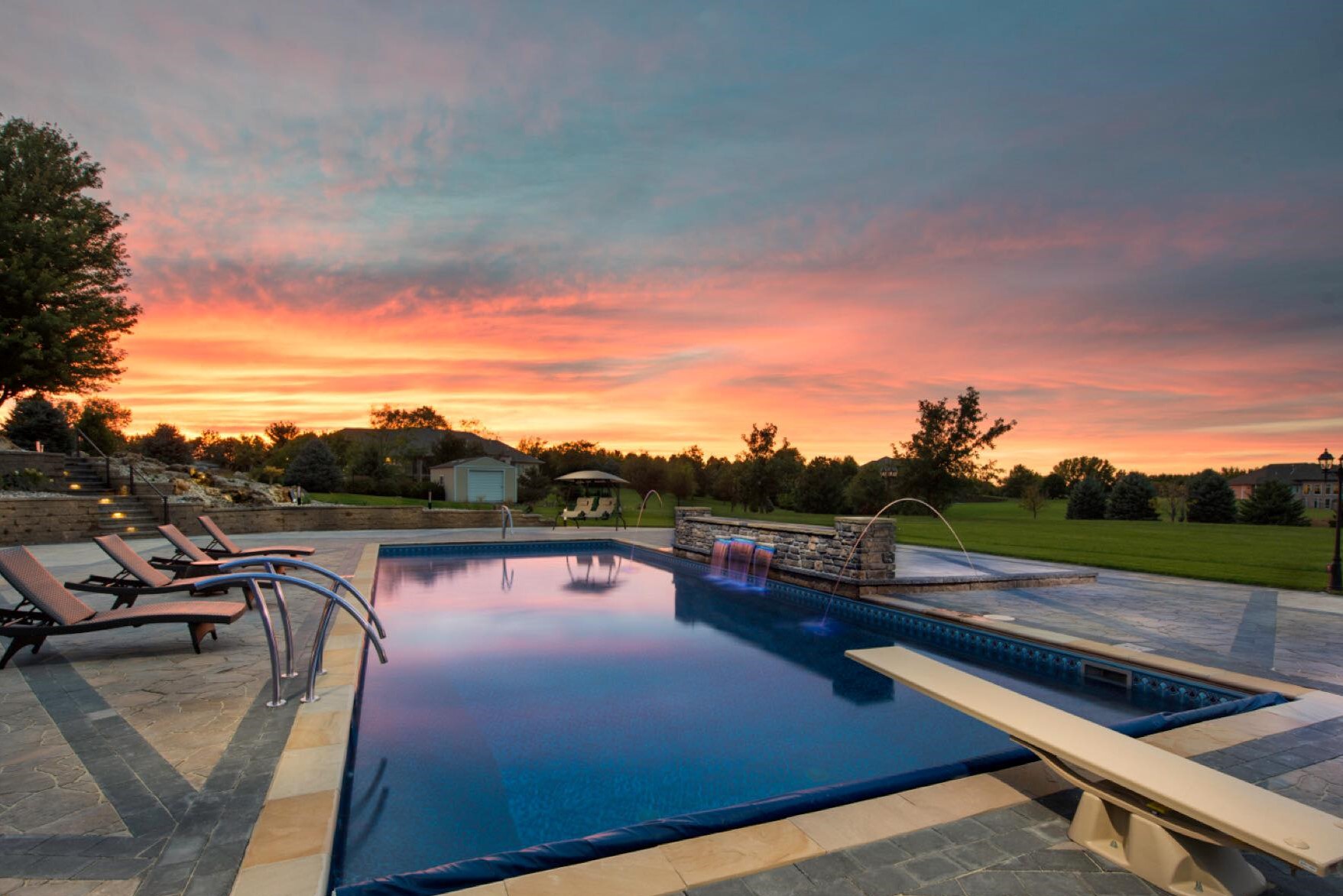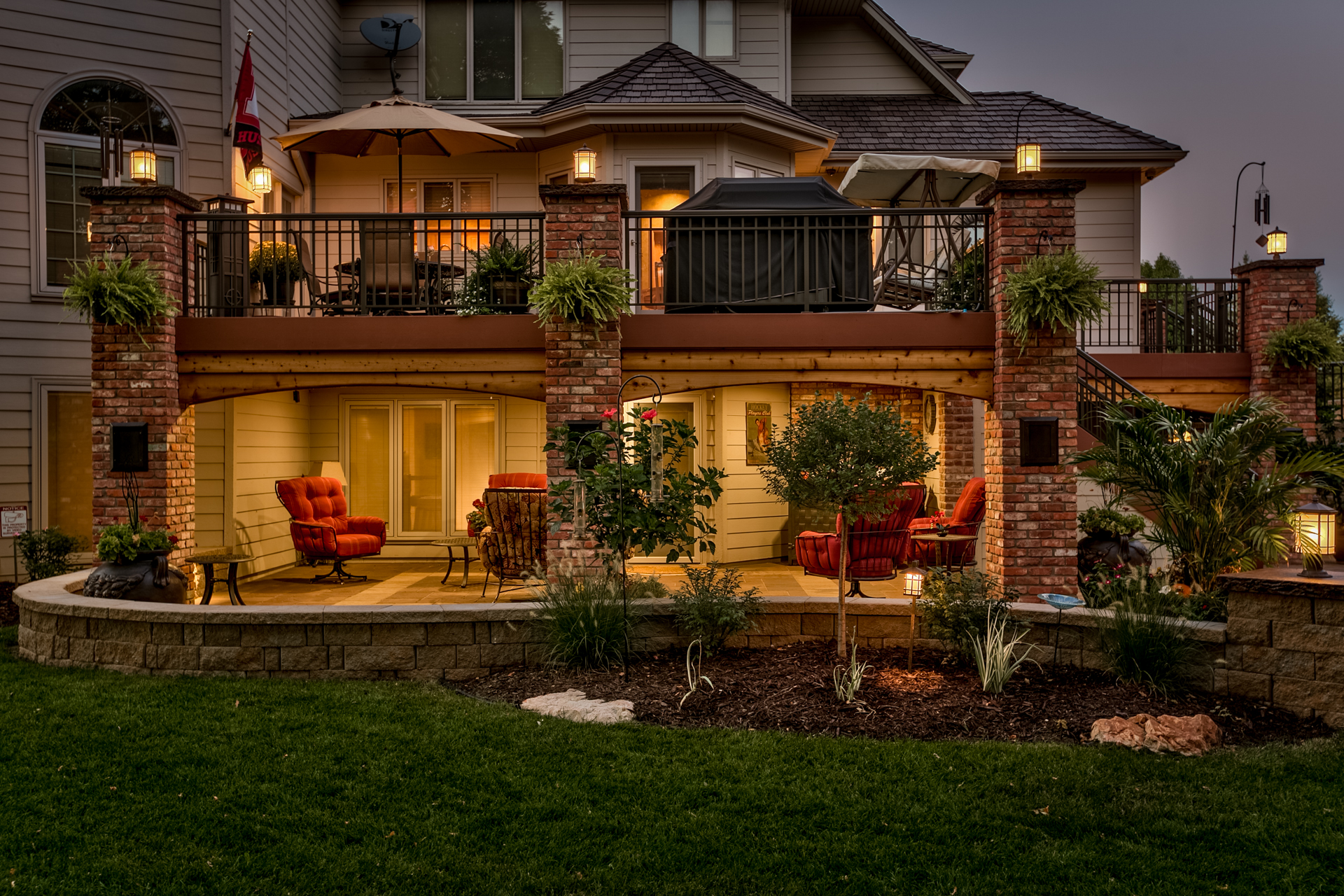 Commercial Partnership Growth:
Every landscaping business works with both residential and commercial land/homeowners. Groundscapes has had the privilege of working with some of the finest companies in Nebraska, over the past 10 years. Including: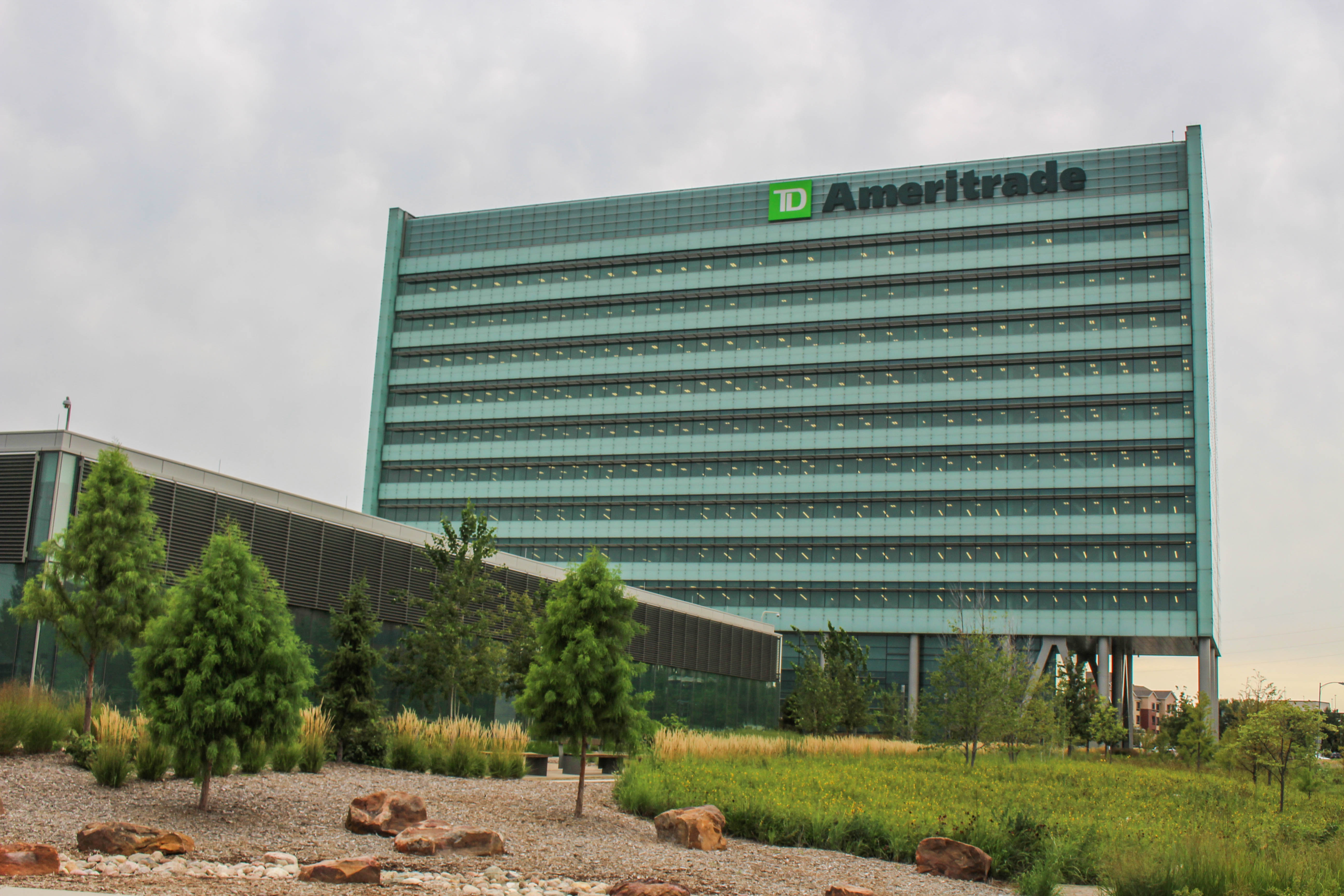 TD Ameritrade

PayPal

CHI Health

UNMC

The Bennington Fire Department

Darland

Quick Trip

Lozier Milliard Airport

Epply airport,

Lozier

Omaha Children's Hospital

Petco

Kwik Shop

Village Inn

Kiewit

Conagra
And many, many more! With quality relationships across industries in Omaha, Groundscapes will continue to actively partner with commercial companies in need of outdoor work or entertainment spaces, as well as more traditional lawn care and maintenance.
What Comes Next? 2020 and Beyond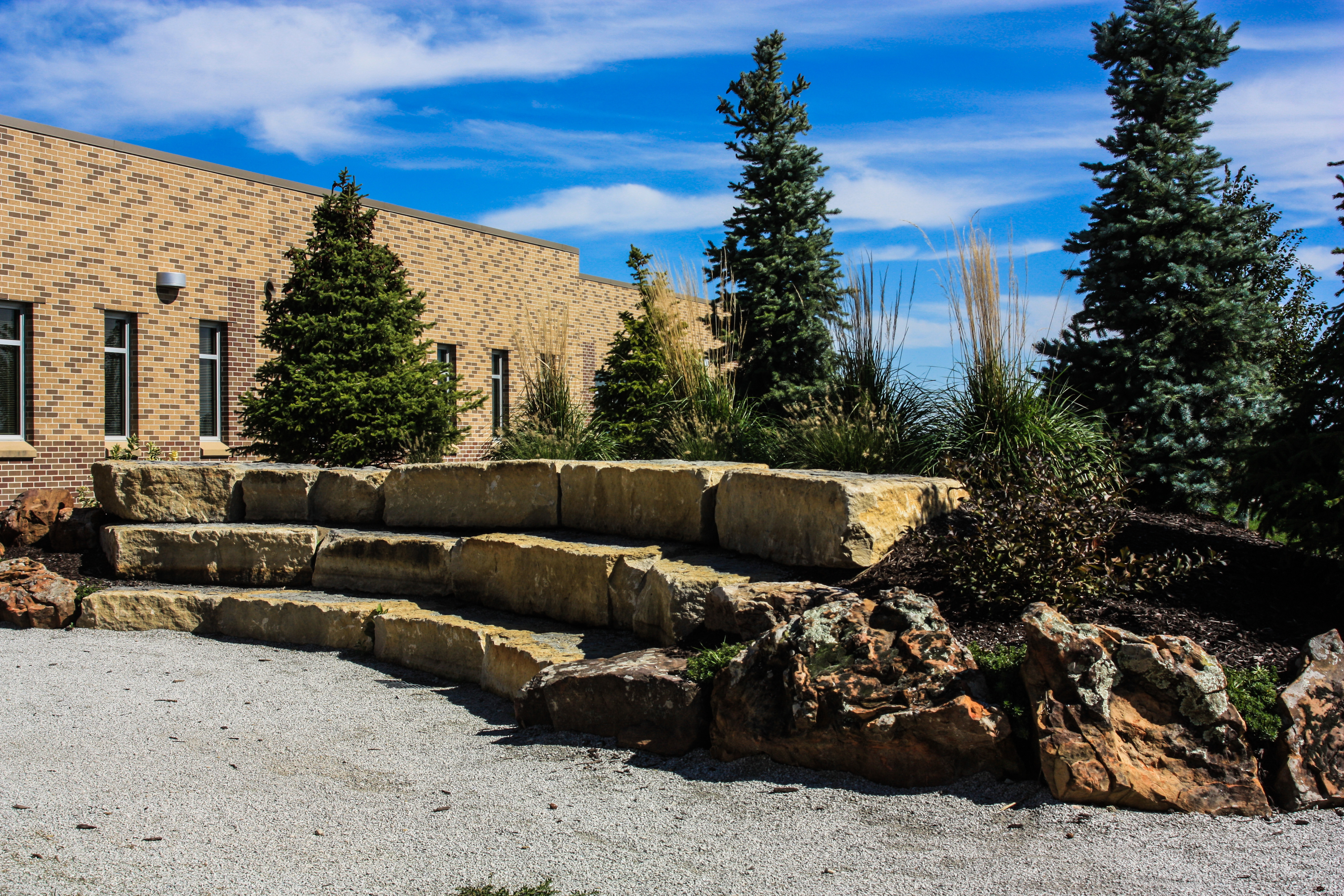 With close to 20 years of experience under our belt, Groundscapes has never been more excited about the future. What's in store? Towards the middle of 2020, Groundscapes will be opening a brand new facility in Valley, Nebraska! Beyond featuring a state of the art work environment, and product gallery, it will also inaugurate a number of new services and features offered for luxury landscapers:
Do It Yourself Design - To customize and imagine your own living space up to the tiniest details, using advanced computer design and insights from our luxury craftsmen.

Environmental, Health, and Sustainability Packages - Created based upon the best research, insights, and responses from around the globe. Directed towards those customers and clients looking to reconnect with nature and make the most out of their landscaping space.

Home Improvement Packages and New Improvements - Bundles of features, new improvements to spice up the backyard, luxury materials, and even insights on increasing your home value!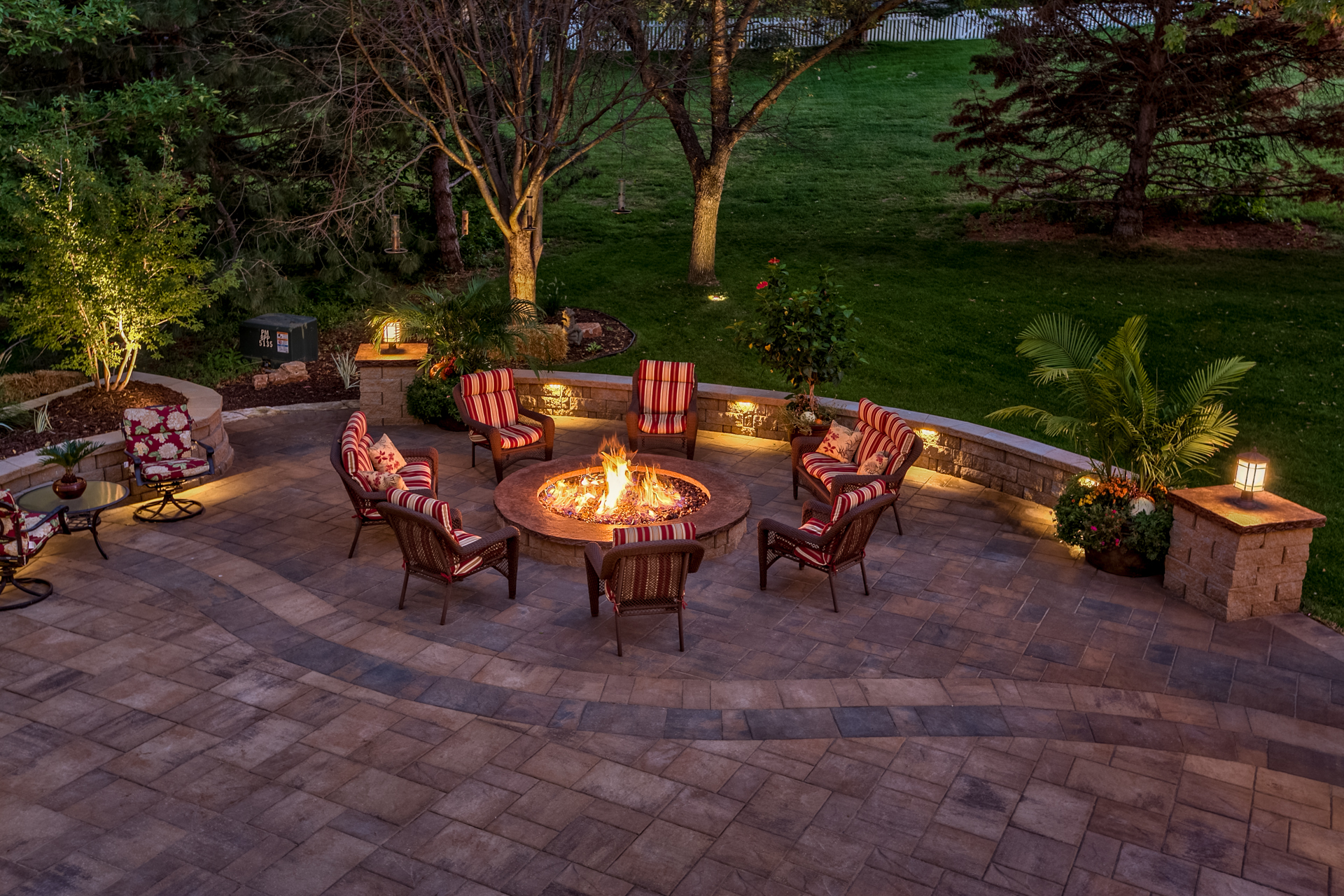 Ultimately, the coming decade will see Groundscapes grow from a local powerhouse, to a regional giant and beyond. With all existing services growing and developing with the times, the Groundscapes management team is even more eager to stay ahead of the curb with future oriented landscaping improvements and home designs!