Showing 1-2 of 2 articles.
Published on Tuesday, January 07, 2020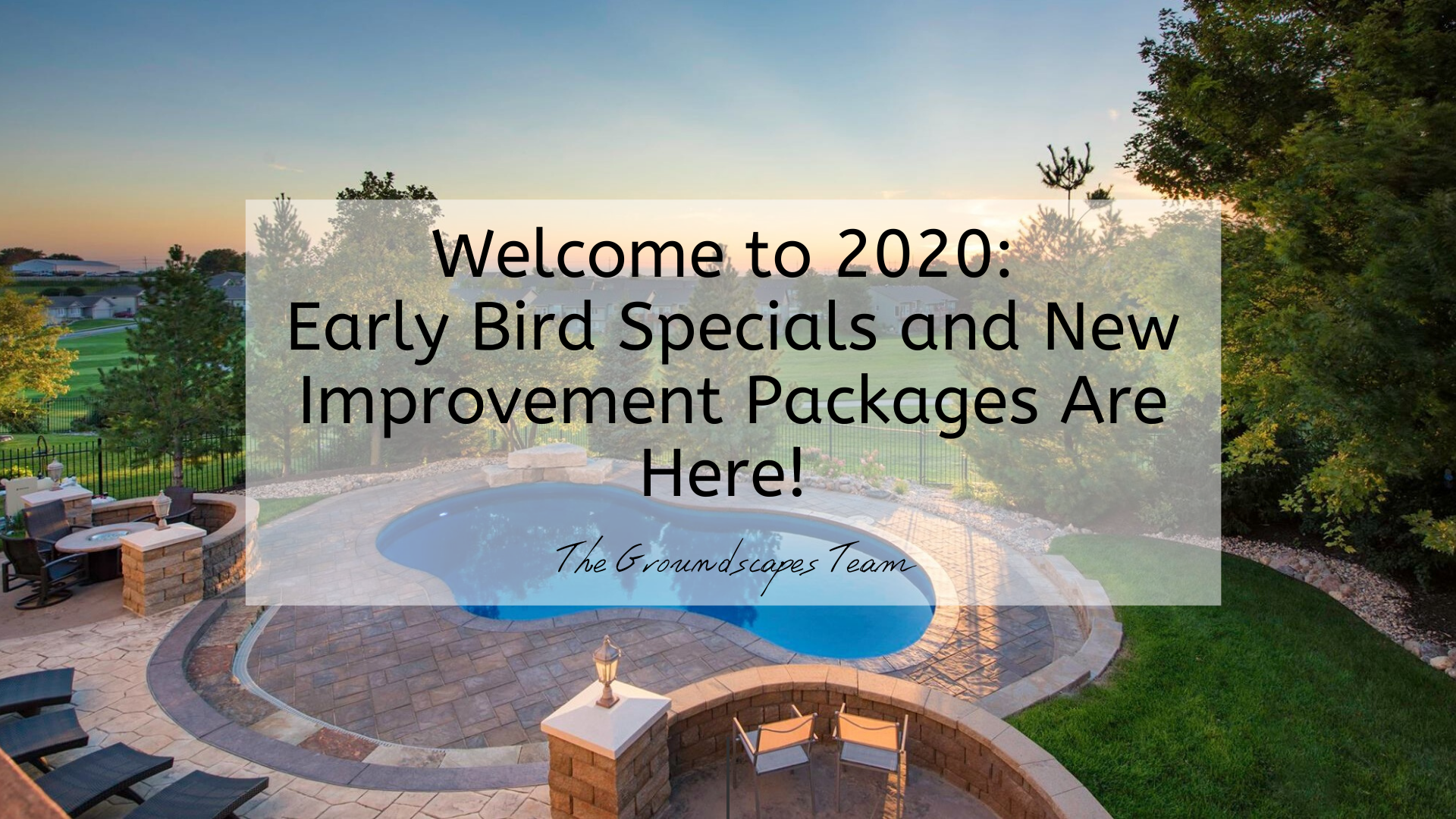 Welcome to 2020! To start the year off with a bang, the Groundscapes Team has decided to mix things up a little bit, with new offers and new improvement packages. This includes specifically the...
---
Published on Monday, December 30, 2019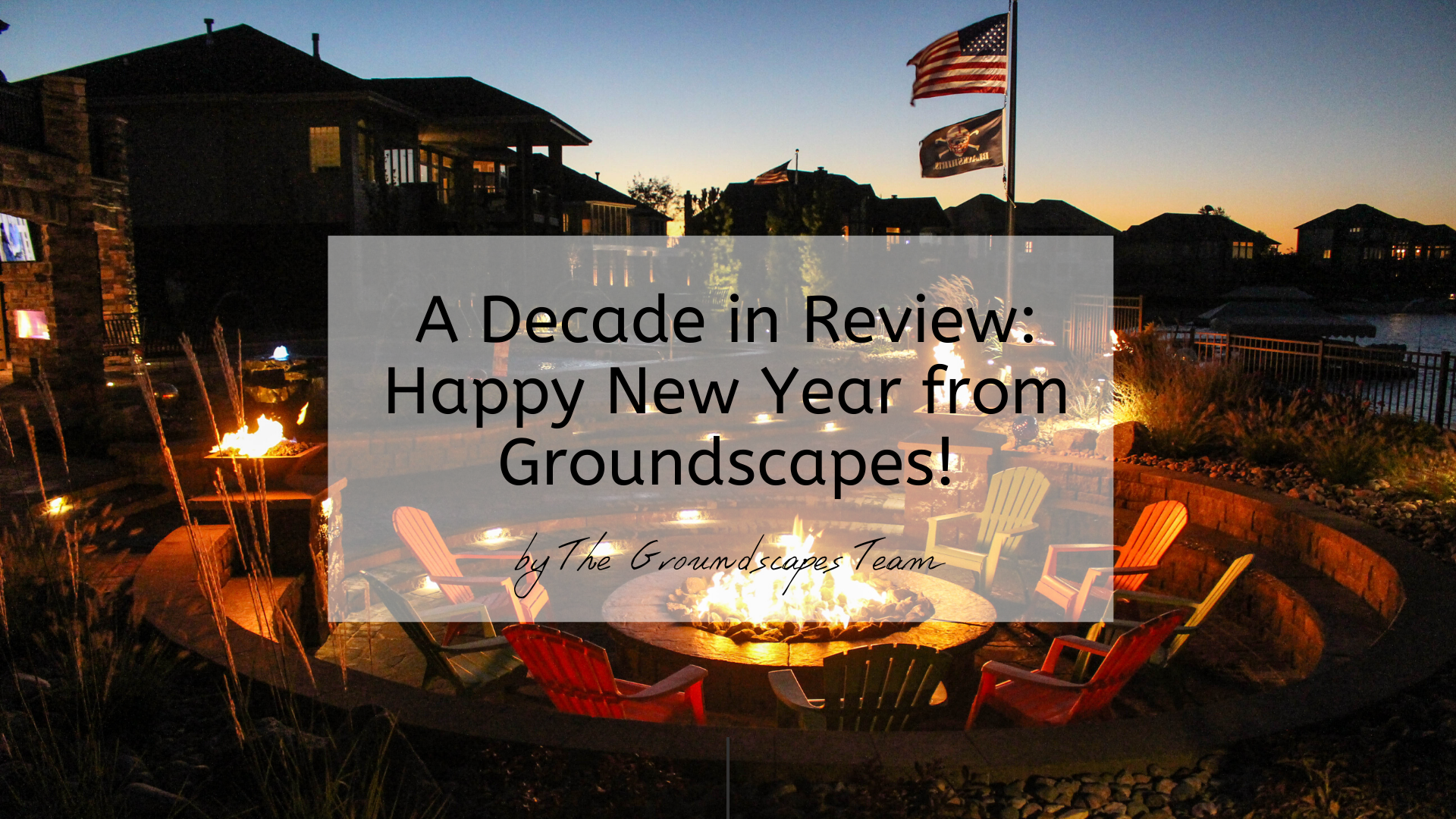 Luxury landscaping is a business built around quality work, creativity, and innovation. At Groundscapes, we are proud of the fact that we have been steadily working for the Omaha Metro and La Vista...
---