Showing 1-3 of 3 articles.
Published on Sunday, November 08, 2020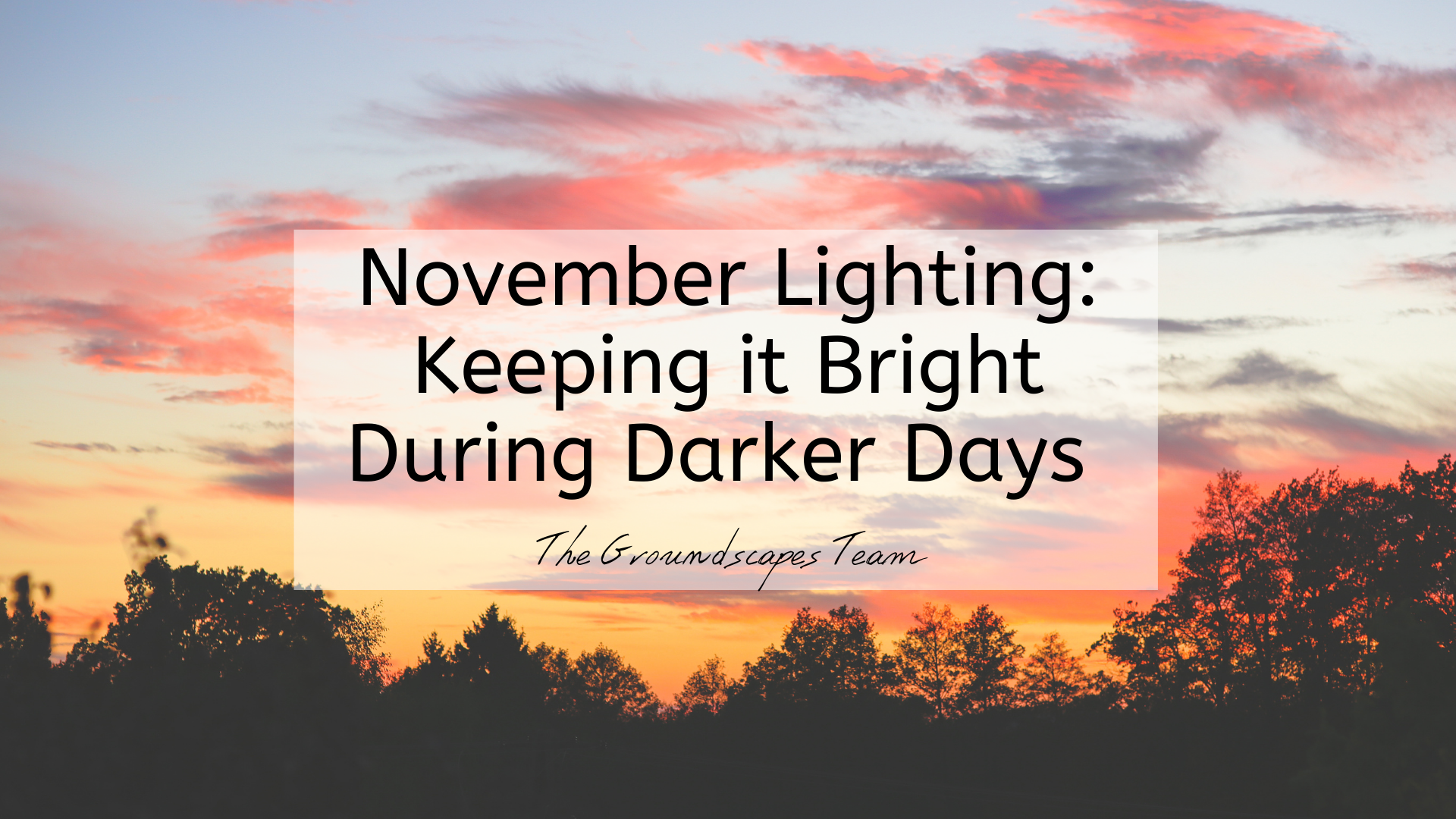 As the winds and cold temperatures of November begin to infiltrate our day to day, it is more important than ever to ensure that your luxury backyard is fully equipped with the cheery lighting to...
---
Published on Friday, November 06, 2020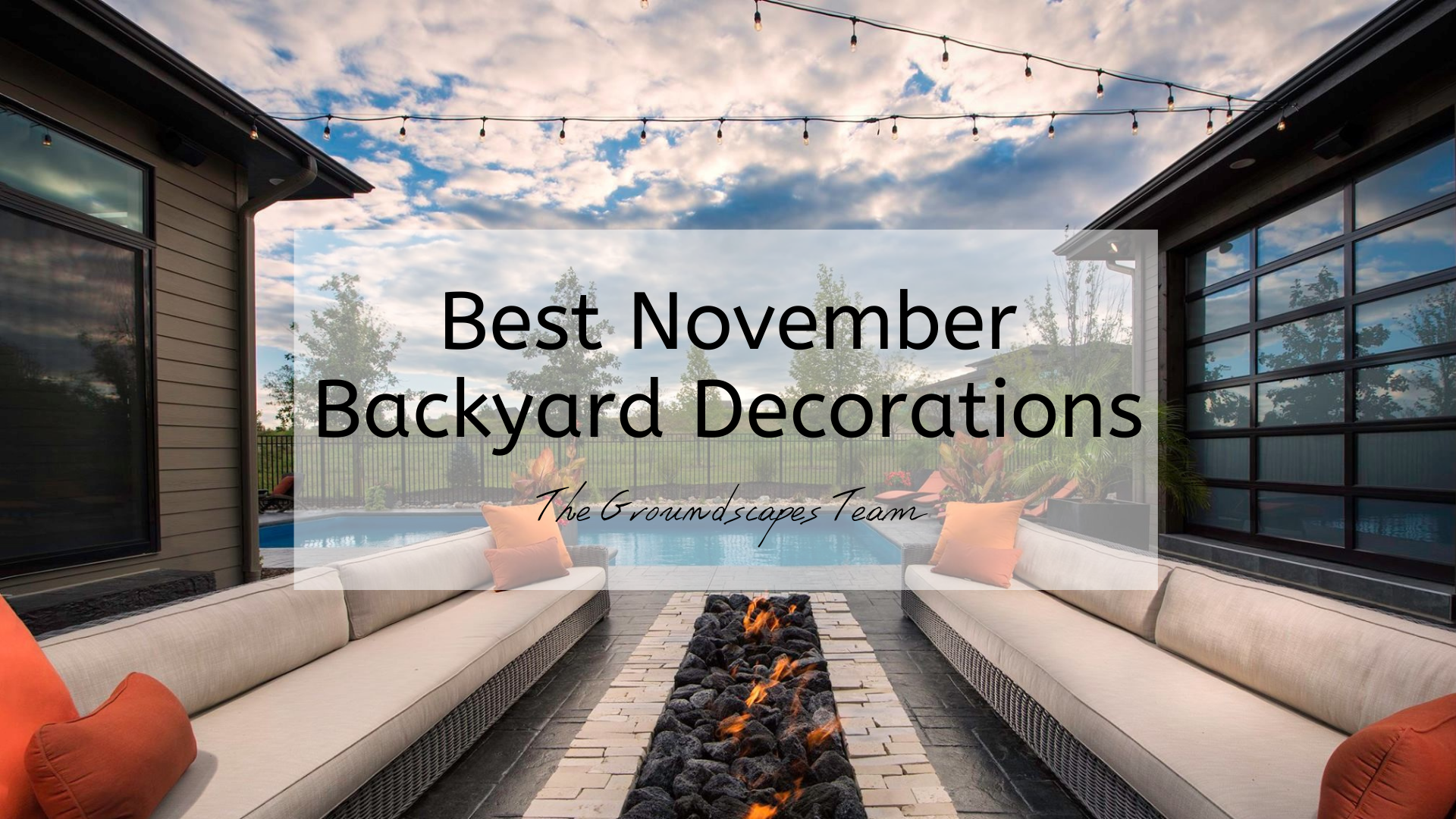 With Halloween behind us, it's time to look forward to the official holiday season!! Maybe you're ready to begin singing Christmas carols or still figuring out the Thanksgiving menu, but...
---
Published on Friday, October 30, 2020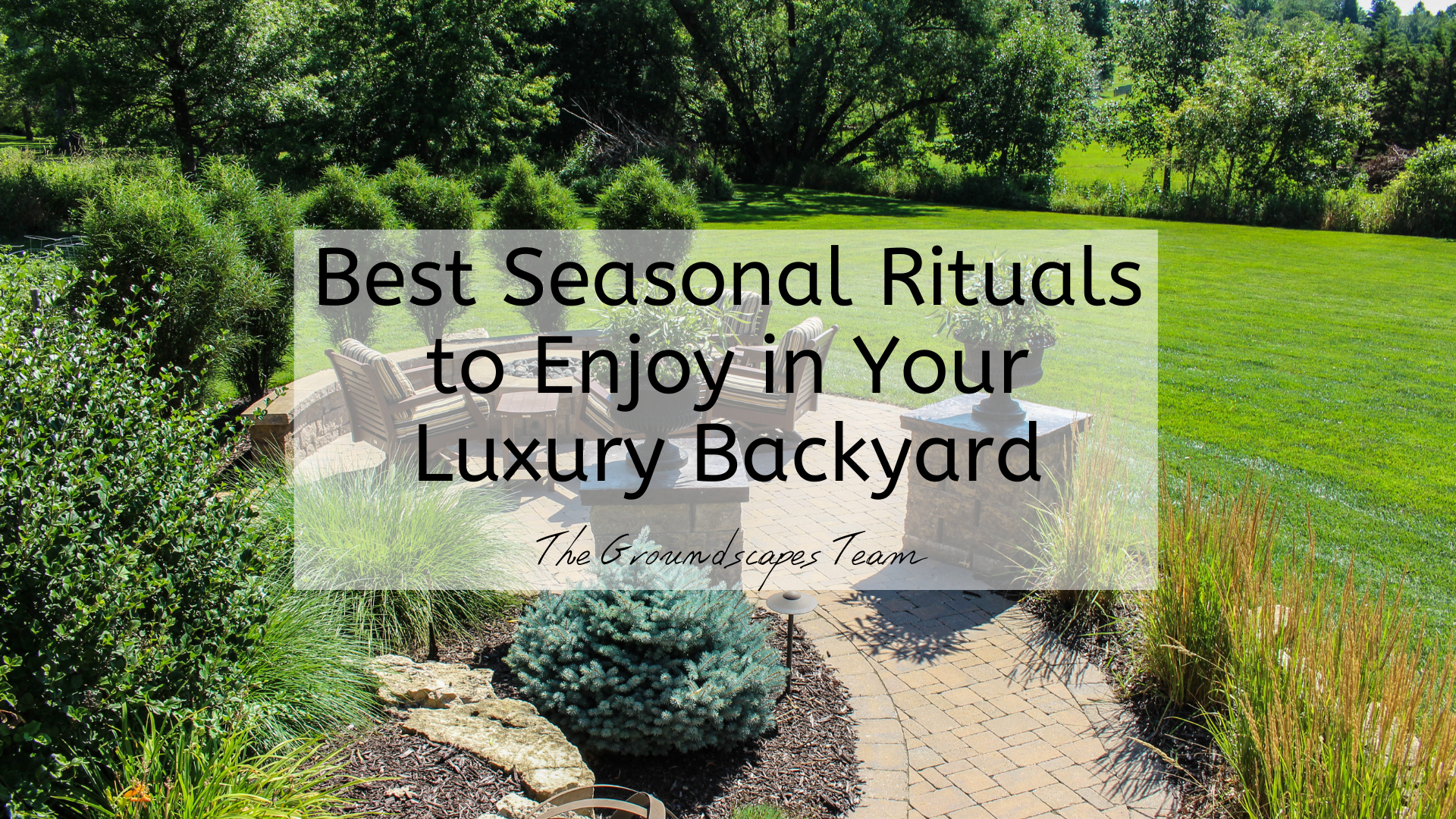 As October passes into November, we are reminded of the preciousness of the present moment, with the ever darker and shorter hours of sunlight and the increasingly cold weather. It is more important...
---