WHO WE ARE:
Groundscapes is the leading landscaping company in the Omaha metro. From pools and firepits to docks and seawalls, Groundscapes is paving the way for the new standard. An exceptionally qualified family-owned company that has over 20 years of experience in the landscaping and outdoor living industry. We use only the industry's best materials and equipment, and we maintain an extremely well-seasoned staff. Over the past 20 years, we have built our reputation on our commitment to providing quality service which has earned us many valuable clients, awards, and recognitions.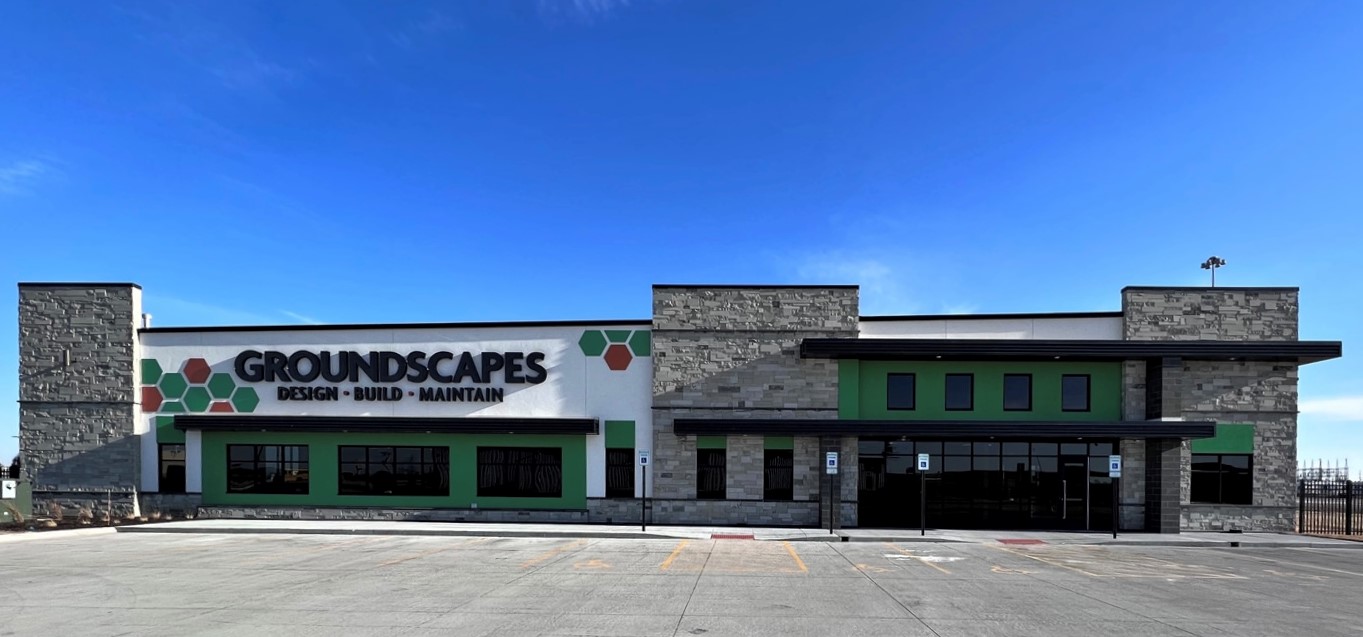 WHO WE ARE LOOKING FOR:
We are looking for a full-time Mechanic that can work on our 100+ vehicles. You will need to have thorough mechanic knowledge of different types of engines, including diesel and small engine, as our fleet of trucks and equipment varies vastly.
QUALIFICATIONS:
- Must hold a valid driver's license & medical card
- Highly motivated, hardworking, and dependable individual
- Ability to bend, kneel, reach, stoop, and other general labor tasks for extended periods of time
- Ability to work well with others as a team member
- Extensive mechanic knowledge
- Have access to reliable transportation to our headquarters in Valley, Nebraska
- Diesel Mechanic
- Small Engine Mechanic
- Have or train easily in general automotive experience
JOB RESPONSIBILITIES:
Our mechanics are responsible for maintaining our fleet of pickups, dump trucks, side-dumps, etc. Along with all of our landscapes equipment.
- Safely and efficiently work on and maintain different types of vehicles
- Be cautious and aware of surroundings while in the shop
- Adhere to OSHA requirements and wear mandated protective equipment
- Attend all safety training programs related to the job
- Take direction well
- Year-round employment
POSITION BENEFITS & COMPENSATION:
$25-30 per hour, depending on experience

We also cater to a fun working environment with frequent company outings & team-building events throughout the year. Our employees enjoy a work culture that promotes inclusivity, collaboration, and customer focus. Apply today!
JOB TYPE:
Full-Time
LOCATION:
Our brand-new facility is located just west of Omaha at: 6065 N 261st Circle, Valley, NE 68066. It features an open-concept office space perfect for a collaborative environment between designers, sales consultants, our crew's foreman & staff. We are equipped with everything you need for a great work experience. Including a design studio, state of the art equipment, a full kitchen, and showroom.