Entry Level Landscape Designer
Groundscapes is growing and making significant investments in people and equipment to continue growth to the next level.
Groundscapes is an exceptionally qualified company that has over 20 years of experience in the landscaping and outdoor living industry. We only use the industry's best materials and equipment, and we maintain an extremely well seasoned staff. Over the past 20 years, we have built our reputation on our commitment to providing quality service which has earned us many valuable clients, awards, and recognitions.
Our brand new facility in Valley, NE is providing the perfect collaborative environment between designers, salesmen, and our crew's foreman. The new space also allows us to show clients the exact materials we will be using on their projects.
We are currently looking for Landscape Designers to join our team both part time and full time. This position will allow the right individual to use their knowledge and experience in new ways to help grow our company while also growing as an individual. The Landscape Designer will work to merge our clients' ideas into beautiful, functional outdoor living spaces while enhancing their property.
We are looking for current students that are looking for Summer Landscape Design internships, as well as recent Graduates that are looking for a full-time position where they can learn and grow with us.
---
What We Are Looking For:
Bachelor's Degree in Landscape Design or Landscape Architecture OR 0-2 years of related experience and/or training
Highly motivated, hardworking individual
Demonstrated ability in graphics and communications
Ability to work well with others as a team member in a very fast-paced environment
Knowledge of landscape design, horticulture, hardscape materials, topography, and landscape construction
Ability to mix creativity with functionality in each design
Proficiency in programs such as Microsoft Office and Adobe Suite
Proficiency in Design & 3D rendering softwares such as AutoCad or Sketchup
---
Job Duties:
Coordinate with office staff, designers, salesmen, and crew's foreman during and after construction projects
Create base maps in design software with accurate property information (house location, property lines, setbacks, topography, specific covenant rules, etc.)
Create unique and creative designs to impress our clients through rendered plans, 3D images, and animations
Site visits during consultation and construction
---
Full-Time Position Benefits:
Smart phone reimbursement of $12.50 per week
Medical Insurance after 60 days of employment
Vision Insurance after 60 days of employment
Dental Insurance after 60 days of employment
AD & D Insurance and Life insurance options available after 60 days of employment
Paid "Winter Break" after 6 months of employment
401K available after 1 year of employment
Paid Vacations after 1 year of employment
Paid Holidays after 1 year of employment
---
Our New Facility: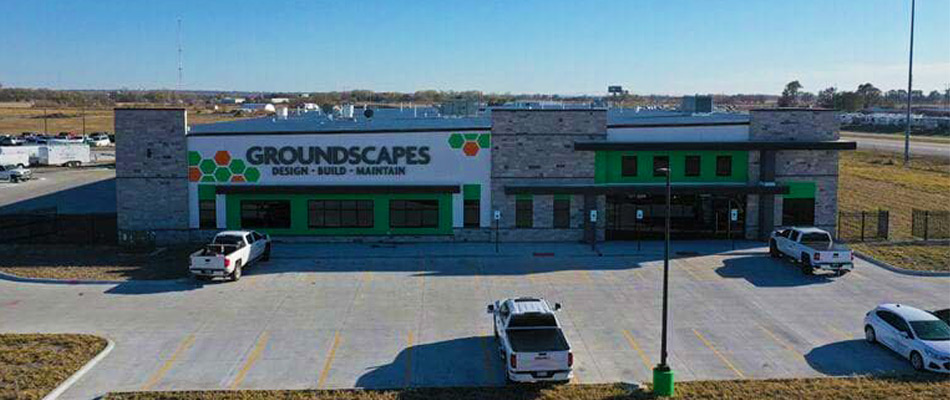 The new Groundscapes Headquarters is located just west of the Omaha metro area at:
6065 N 261st Circle
Valley, NE 68066
Our new facility includes an open-concept design studio, which would be where our team of Landscape designers do most of their work.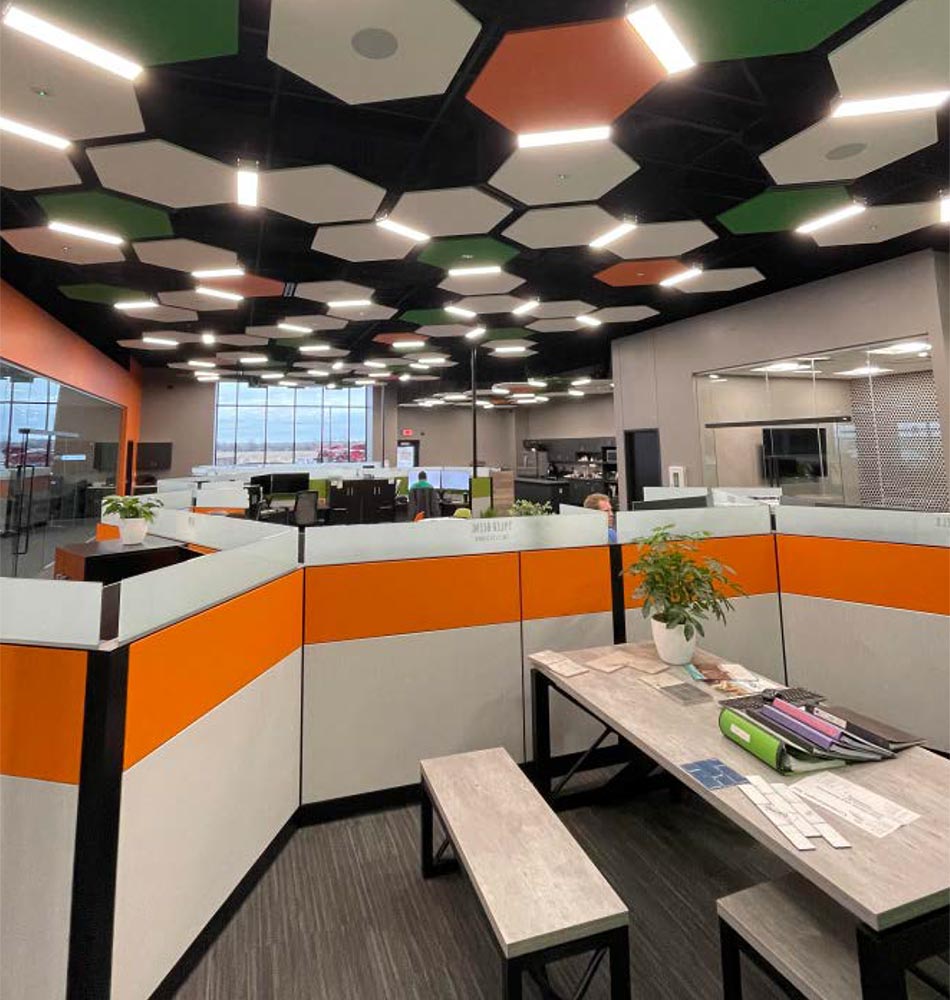 If you are interested in working with our fresh and innovative team at Groundscapes, apply with us today with an email to andrewsmith@groundscapes.com. Please include a copy of your resume & portfolio of some of your work (either from school or professionally).
---